The role of Robots in Service: Challenges and Trends in Human-Robot Interaction
2023/07/19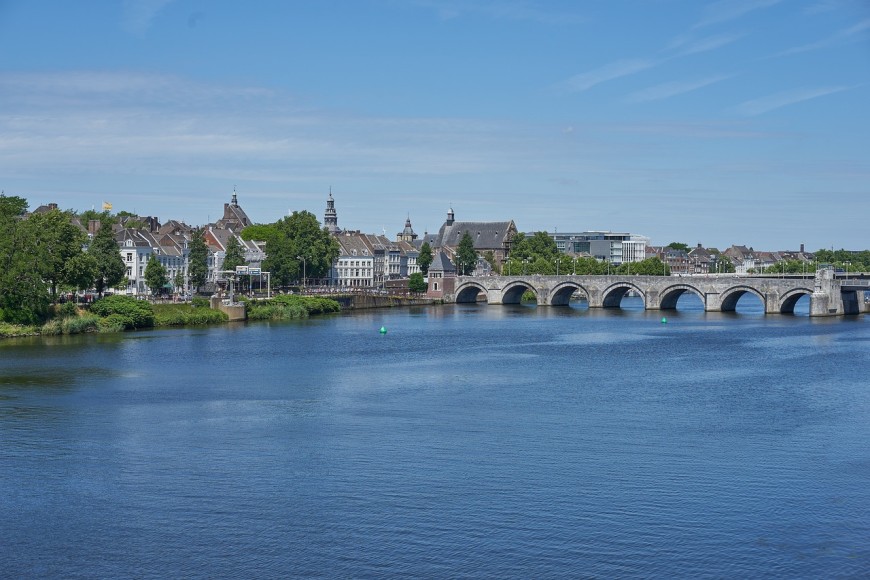 Prof. Stock-Homburg, Lea Heitlinger, and Mona Kegel attended a pre-conference workshop on "Human-Robot Interaction in Service" at the Journal of Service Robots in Maastricht, the Netherlands.
During the workshop, participants had the opportunity to engage in a panel discussion and roundtable research presentation, exchanging ideas and insights about the challenges and trends in the field of Human-Robot Interaction (HRI) in service. In this context, Lea Heitlinger and Prof. Stock-Homburg contributed to a stimulating discussion by explaining the contexts in which the use of frontline service robots is preferable to employing frontline service employees.
Current trends demonstrate that the emergence of complex language models, such as ChatGPT, transforms robots into highly intelligent service partners. In this regard, Mona Kegel and Prof. Stock-Homburg shed light on another crucial aspect of deploying robots in service contexts, namely robot morality. To fully integrate robots in service contexts, it is essential to ensure that they are programmed to differentiate between right and wrong. Consequently, the question arises as to whether and when robotic moral conduct becomes relevant to potential customers.
The pre-conference event on "Human-Robot Interaction" at the Journal of Service Research provided a valuable opportunity for academic exchange on current trends in this highly relevant research field.