Meet us at the Konaktiva!
2023/05/05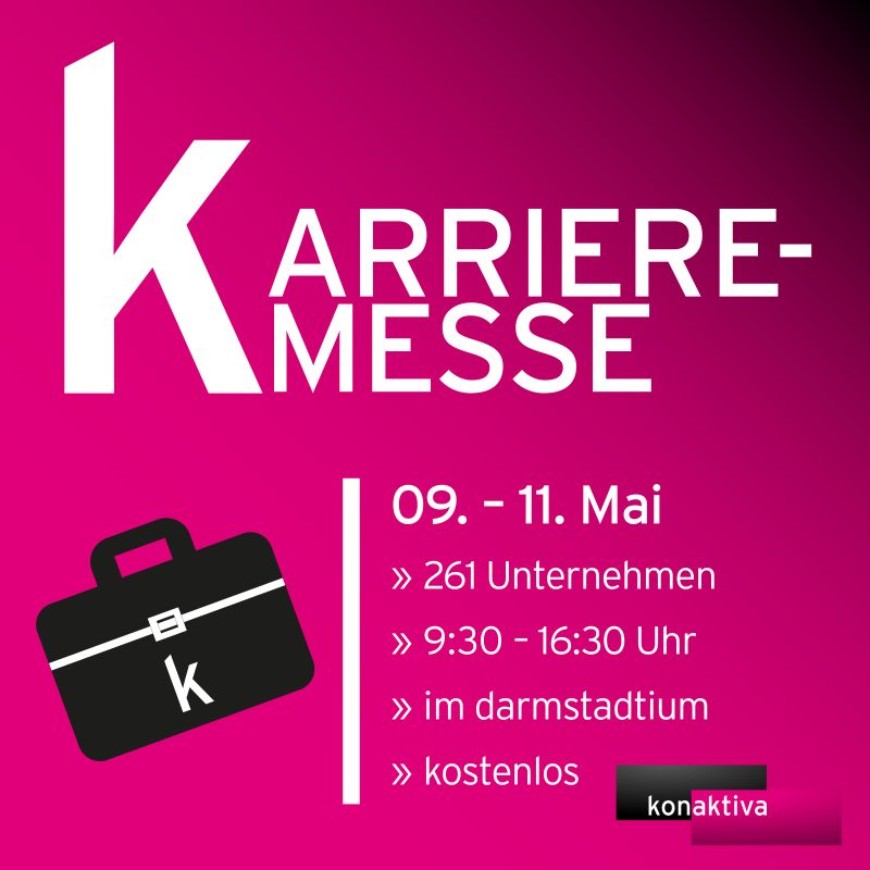 It's great to see what students can get up to. Konaktiva is one of the oldest and largest student-organized business contact fairs in Germany. And we are part of it! Together with leap in time GmbH and Invensity we are organizing a booth at Konaktive. Here you can learn more about our research, inquire about theses and exchange ideas and desires with us.
We can also support you in your search for internships and jobs. The new app 'litjob' will be presented. Many renowned companies are represented on this platform and are looking for suitable job seekers. With 'litjobs' you can quickly and unconventionally start a chat with the company recruiters.
Of course, our artificial assistant Zenbo will also be there. With him you can experience technology and research live. Join the exchange and learn more about how artificial intelligence can already be used.