Rehiring: When former employees are hired again
2023/02/15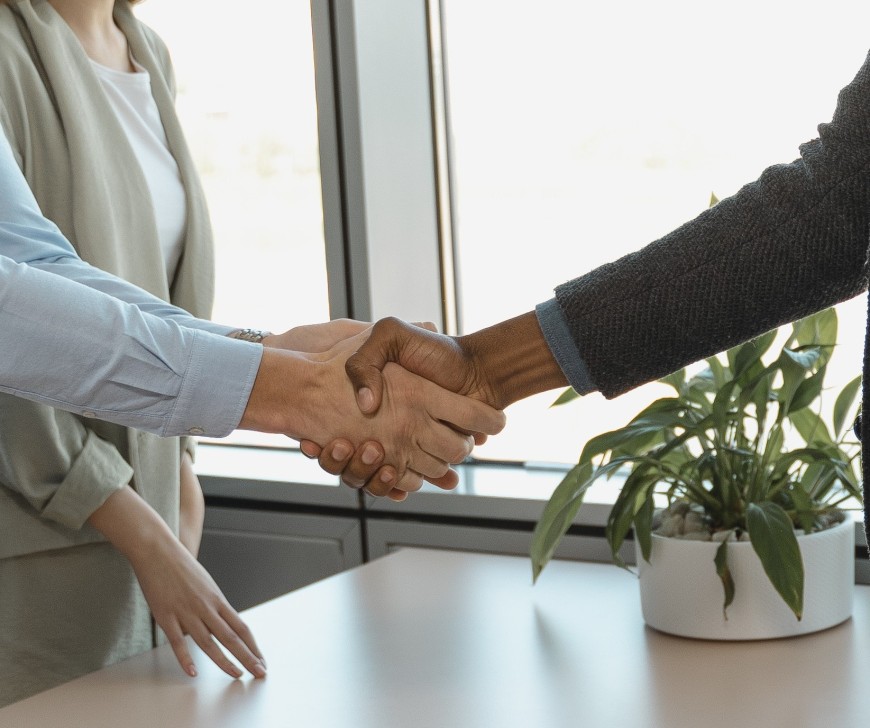 Many branches have a shortage of personnel and a high employee turnover. This leads to the idea of rehiring valued former employees, a procedure that is known as rehiring or boomerang hiring. Prof. Dr. Dr. Stock-Homburg discusses the benefits and drawbacks of rehiring employees in an interview in Human Resources Manager. Here, she specifically points out the opportunities and consequences that both sides need to consider.
You can find the whole interview here.
You can also find a short article on the topic here.