Practice Article on Robots in Organizational Teams Published
2022/07/27
A new practice article co-authored by Prof. Stock-Homburg on robots in organizational teams was published in the German journal PERSONALFÜHRUNG.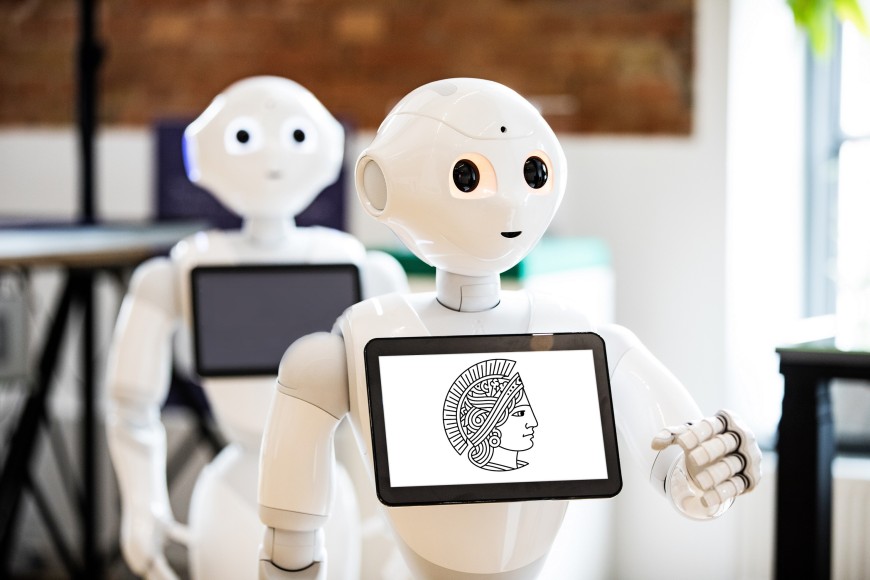 Our working world is changing rapidly, and thanks to advances in artificial intelligence and AI, the areas of application for robots are expanding. Especially in the office, possible applications for robots are opening up – as experts, process facilitators, team assistants or even as bosses. In our article, co-authored with the leap in time Research Institute, we delve into the following questions:
What can office robots do to support office workers given the current state of technology?
Which scenarios for the use of humanoid office robots are conceivable and feasible?
What needs to be considered in the technical-organizational integration of office robots in companies?
You can find the article here (opens in new tab) (German)